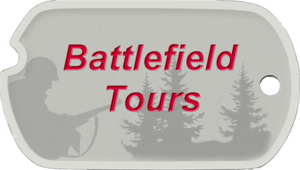 Join us for a memorable experience
For a basic visit of the Monschau Forest, at least a complete day is necessary. It encompasses the different locations where the 393rd, 394th and 395th Infantry Regiments of the 99th Division were in position when the battle started. As your visit will go on chronologically, it will also include actions covered by elements of the 9th and 23rd Infantry Regiments of the 2nd Infantry Division and attached units. Duration of the visit is optional and adapted to your desire.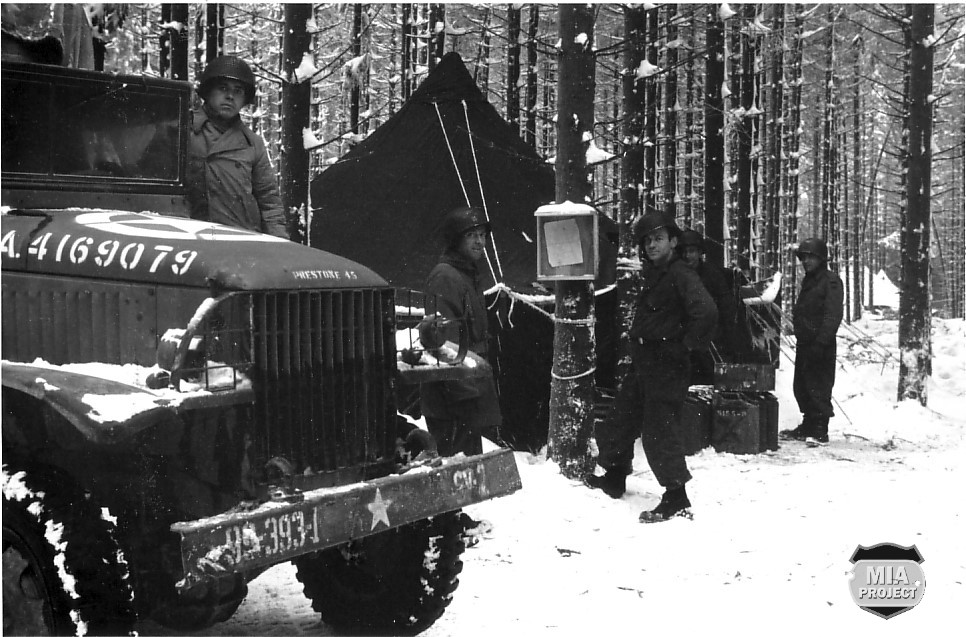 Regular itineraries start with the northernmost position occupied by the 99th Division, the village of Höfen, Germany. Defended by LtCol McClernand Buttler's 3rd Battalion of the 395th Infantry, Höfen never fell into German hands. It is the only place in the entire Battle of the Bulge sector where American troops hold their original ground. The battalion was awarded the Presidential Unit Citation for its superb defense and two men decorated with the Distinguished Service Cross, the nation's second highest decoration for gallantry in action.
As your visit would continue southwards, it will bring you to the Wahlerscheid crossroad, the Hasselpath Memorial, the Hollerather Knie, International Highway or Losheimergraben. All places where men fought bravely and where their stories will be told. The day will be concluded at Lanzerath with the outstanding stand of Lt Bouck's I& R platoon and Buchholz station.
Back to Battlefield then & now.