All material on this website is copyright protected.
Unless indicated, it belongs to the 99th Division MIA Project and may only be reproduced with written permission from the MIA Project board.
** September 2020 Update **



see: War Stories – Lest We Forget – Honor Roll

**************************
Read more about our search for 99th Division MIA's in Bill Warnock's masterpiece « The Dead of Winter ».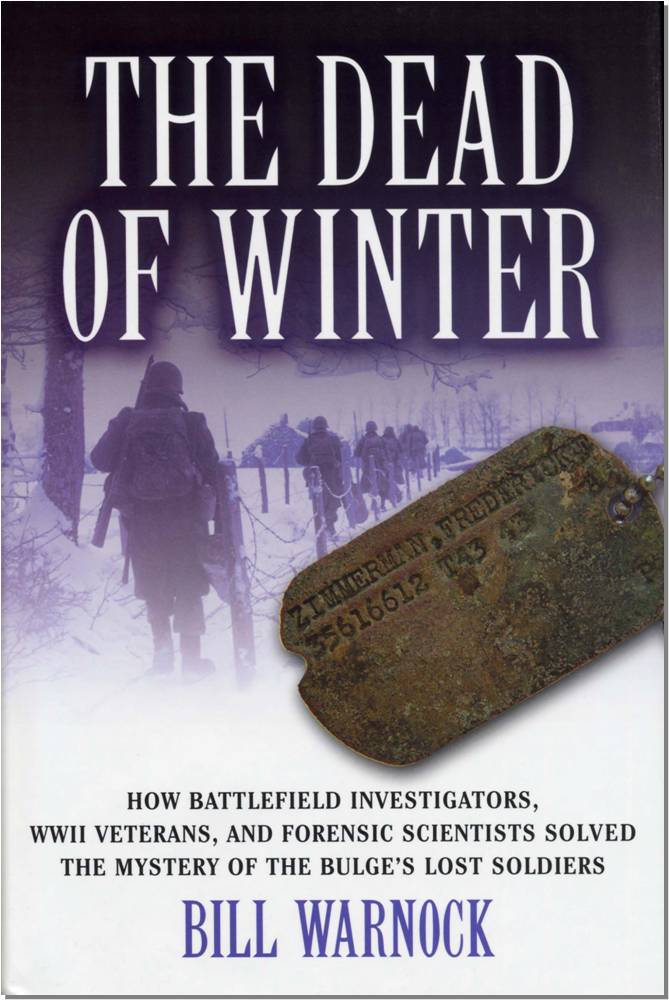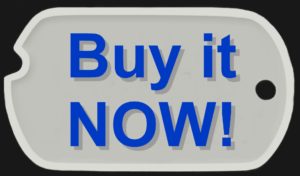 Half a century after World War II ended, a team of battlefield investigators collaborated with Battle of the Bulge veterans for one last mission: to return to the battle site and recover the lost remains of their brothers-in-arms, an undertaking rooted in the belief that all of America's war dead should be accounted for, no matter how many years have passed.
« The Dead of Winter » chronicles the hunt of the MIA Project for eleven missing soldiers from the 99th Infantry Division who died in the vast spruce forests along the Belgian-German border. The search effort constitutes the narrative thread, interwoven with each soldier's story, his boyhood, military life, the circumstances of his death, and the impact on those he left behind.
********************
Discover more stories and information by our sister website.