Joseph L. Thimm, Jr
1924-2019
Company K, 395th Infantry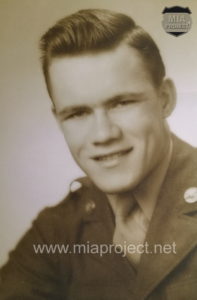 Joseph "Joe" Thimm was born in Detroit, Michigan, on October 2, 1924 to Joseph and Ethel Thimm. He was the first of two sons raised by the family.
Joe graduated from Detroit Catholic Central High School in 1942 and soon after received his draft notice. He joined the 99th Division at Camp Van Dorn, Mississippi and was assigned to Company K, 395th Infantry Regiment. Joe remained with the company throughout the European campaign and fought all the major engagement of the 395th Infantry until VE-Day.
Following his discharge from the Army, Joe took advantage of the G.I. bill and continued with his education, earning a Bachelor of Philosophy from the University of Detroit in 1949 and a Master of Social Work from the Catholic University of America in 1951. This is where Joe met his future wife, Mary Walsh, and they married on June 15, 1952 in Multnomah, Portland, OR.
Over the next 35 years, Joe worked as a counselor, director and administrator in corrections and children's services in Oregon and Seattle. He also served as an Adjunct Associate Professor in the School of Urban Affairs at Portland State University for five years. He authored numerous articles in professional journals as well as co-authored a textbook on criminal justice planning.
He retired in 1986 and opened a consultancy practice conducting child welfare program evaluations in California and child abuse program reviews at military bases in the United States, Europe and Asia. He was also a founding member of Corrections Associates Limited, which provided domestic violence intervention.
Joe was also a member of the 99th Infantry Division Association and came back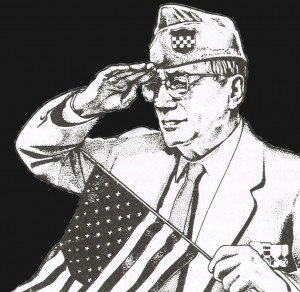 several times to Belgium on battlefield tours to re visit places where he saw action during the Battle of the Bulge. He was a fervent supporter of the MIA Project.
Joseph Leo Thimm passed away peacefully on January 3, 2019 at his home in Salem, Oregon.