Kenneth Junior Stanger
1922-2011

Kenneth J. Stanger was born December 25, 1922 in Ogden, Utah, the son of Flora Isakson and Kenneth S. Stanger. He was raised by his mother and step-father, Joyce S. Harris. He attended Ogden City Schools and graduated from Ogden High, in 1942.
He proudly volunteered to serve his country in World War II and joined Canon Company of the 395th Infantry Regiment. He was a recipient of the Bronze Star and honored by the Belgium Government for his service.  Kent, as he was known by his friends, was actively involved in the 99th Infantry Division Association and attended many annual reunions. He was a fervent supporter of the MIA Project.
He attended L.S.U., graduated from Weber College and B.Y.U.  and worked for Anderson Lumber as an accountant. He later started his own business and was the successful owner of Kent's Shooter Supply.
On May 26, 1950, he married Evona Bingham, in the Logan, Utah LDS Temple.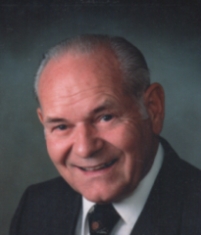 Upon retirement, Kent and Evona traveled around the world. One of their regular destinations was Belgium, where they had made many new friends, and the Battle of the Bulge battlefield, where Kent lost many old friends.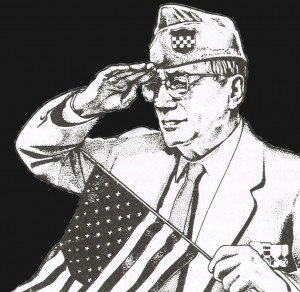 Kent passed away at age 88, on June 24, 2011, at the University of Utah Hospital after a short illness.