Lawrence Carimi
(1922-1993)
Company H, 393rd Infantry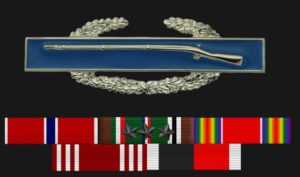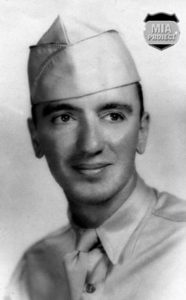 Lawrence Carimi was born on 23 November 1922 in Memphis, Tennessee, first of two sons raised by Nicholas and Adelina Carimi.
After 4 years of high school, Lawrence was called to active duty on July 20, 1944 in Fort Ogelthorpe, Georgia. After basic training, he joined the 99th Division at Camp Maxey, Paris, Texas and assigned to Company H, 393rd Infantry.
He went through all major campaigns of his regiment until VE Day. Lawrence served briefly in occupation duty in Germany until his official discharge on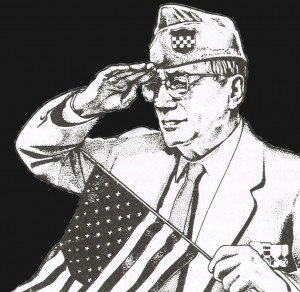 April 11, 1946.
Lawrence Carimi passed away on January 11, 1993 at age seventy.